Available Platform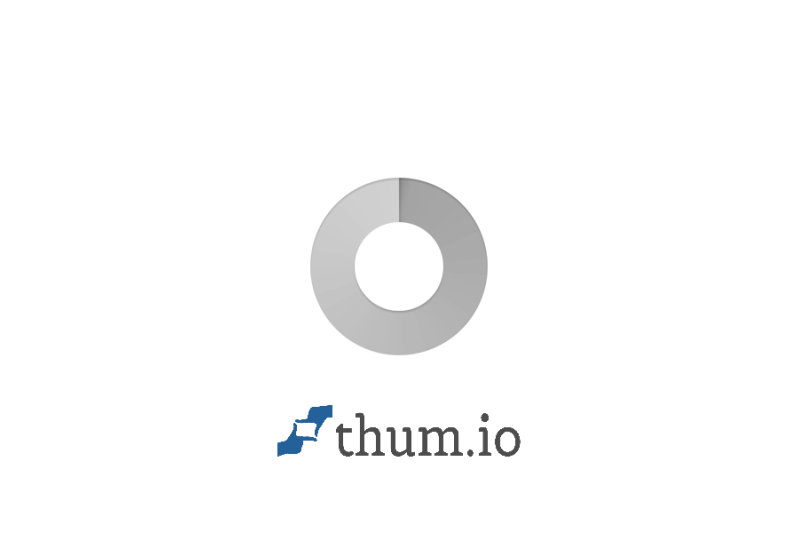 Image Placeholder
SVG image placeholder generator with HTTP server.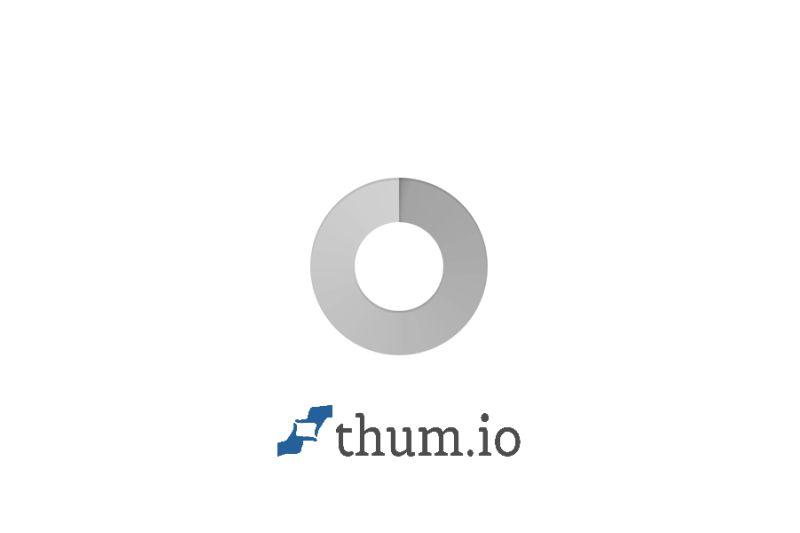 BITMYID
BITMYID adalah layanan bio link seperti linktree yang memanfaatkan Github dan Netlify Edge Network untuk infrastruktur. BITMYID mengijinkan penggunaan kustom CSS untuk merubah tampilan.
Spammer Info
Spammer Info is a small project from us to publish hidden data from spammers behind every spam email and website.
GorangoCSS
GorangoCSS is a lightweight CSS framework that does not require Javascript. Useful for web developers who need an alternative CSS framework to quickly design a frontend.
Open Source Project
Powered By