Available Platform
Manado Network
Manado Network is a simple project to detect IP addresses and place coordinates of IP addresses on map.
My Images
My Images was originally used for our internal image hosting purposes, but it was decided to open to the public.
Short My ID
Short My ID is a URL shortener to make it easy to share links via WA, so it's easy to remember.
SpamInfo.net
Spammer Info (SpamInfo.net) is a small project from us to publish hidden data from spammers behind every spam email and website.
GorangoCSS
GorangoCSS is a lightweight CSS framework that does not require Javascript. Useful for web developers who need an alternative CSS framework to quickly design a frontend.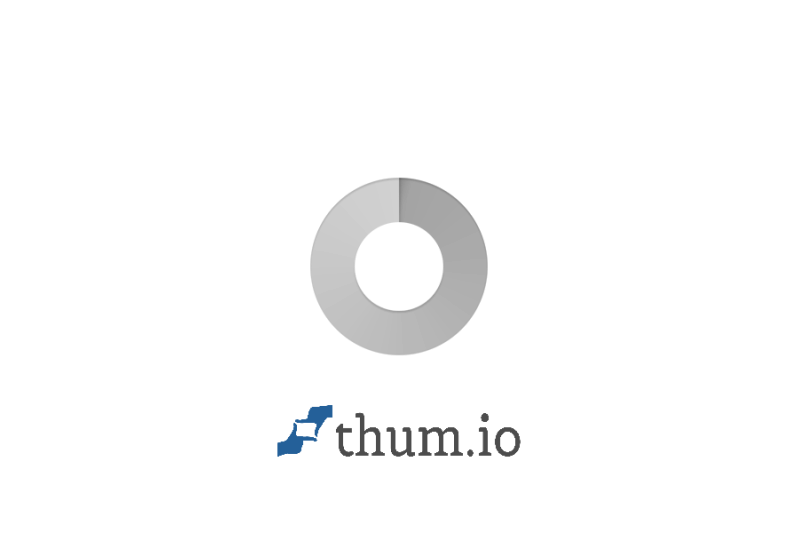 Tinggal-Download
Tinggal-Download contains a collection of free HTML5 templates for download. 100% free, just download.
Kawanua Code
Kawanua Code is a Git server that can be used to store application source code.
Open Source Project
Powered By